Yuriy
Guide in Almaty region from 2015. My experience in mountain hiking and trekking since 1997, mountaineering - 2008, mountain biking - 2011, ski touring - 2013. I have expierences of skitour in Antactica and mountaineering on Elbrus mount.
I'd like to note that thanks to the excellent recreational potential of the region, tourism around Almaty can be practiced during all seasons:
WINTER I spend in the mountains, skiing and leading groups on one-day treks.

SPRING I move away from the avalanche-prone mountain slopes to the colorfully blooming planes. Until the beginning of summer, I recommend bicycle tours and automobile excursions through the national parks of Kolsay, Altyn-Emel and Charyn.

SUMMER I spend primarily in the mountains, going on multi-day trekking of various levels of difficulty, ranging from simple treks to scaling mountain peaks that exceeds 4000 meters in h .

The beginning of AUTUMN keeps us in the mountains. September is the golden time for that. Thus that part of the season until winter tends to not be heavily booked, although one could certainly ride bicycles, plan automobile excursions, and go on one-day treks.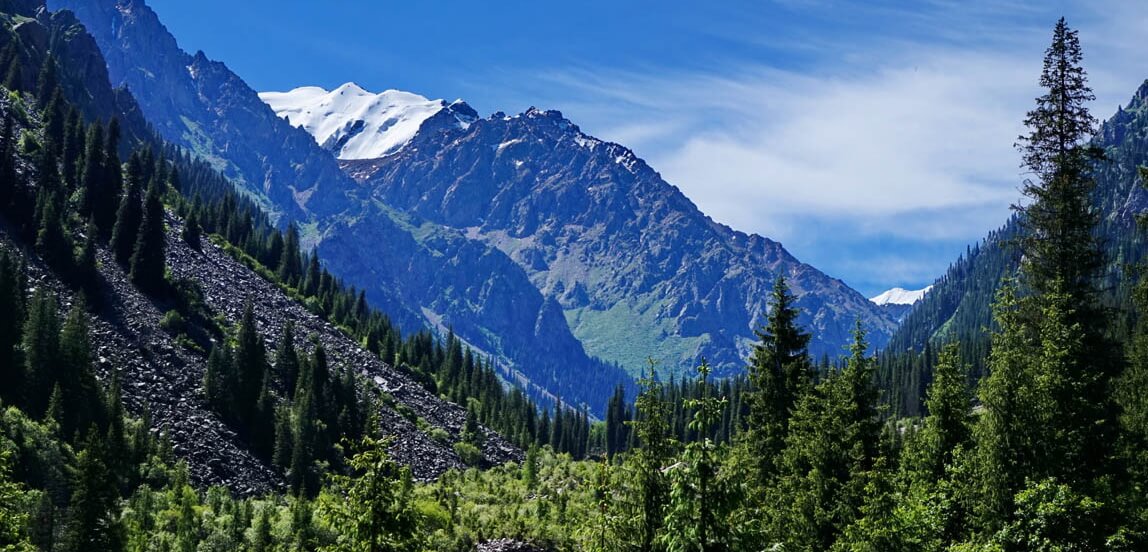 My skills, interests, and hobbies: hiking, trekking, mountaineering, mountain biking, ski touring, photography, football and rock music
Country: Kazakhstan
Trip Request for: Kazakhstan
Role: Individual/Freelancer
Years of experience: 22